In the last week I noticed an influx of bloggers recommending Mobile Apps that they either use or are endorsed by.  So, I thought to myself, "Self, why do they get to have all the fun?"  I decided to make a short list of some of what I consider to be the barenessities.
Although I don't use an iPhone, I have a feeling most of you do, so the screen shots and descriptions are iPhone focused.  I personnally use all these on either my tablet or my Driod device.
According to a recent study by Flurry, consumers spent 81 minutes per day using mobile apps, compared to 74 minutes of web surfing.  Here's where it gets even more interesting.  Social networking is one of two categories that dominate mobile app usage with 32% and games are responsible for 47%.
1)  Dropbox is a free service that lets you bring all your photos, docs and videos anywhere. After you install on your computer, any file you save to your Dropbox will automatically save to all your computers, your iPhone and iPad, and even the Dropbox website! With the Dropbox app, you can take everything that matters to you on the go.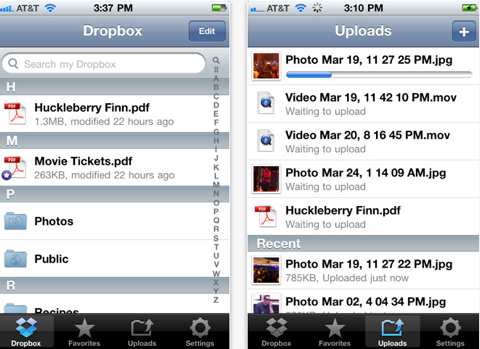 2)  Flipboard is a fast, beautiful way to flip through the news, photos, videos and updates your friends are sharing on Facebook, Twitter, Google Reader, Flickr and Instagram. See your social media in a magazine layout that's easy to scan and fun to read.
Catch up on the latest stories, videos and posts from popular publications and people such as National Geographic, The New Yorker, Wired, Rolling Stone, Oprah, Forbes,Robert Scoble, and Brain Pickings' Maria Popova. Share articles and photos, comment on posts and like or favorite anything. Customize your Flipboard with sections created from your favorite news, people, blogs and topics.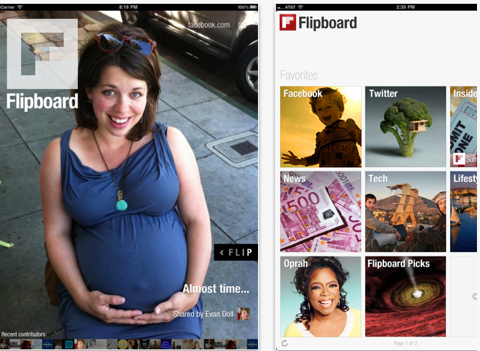 3)  Get the most advanced Google search experience for your iPhone, now with Google Goggles, Voice Search and My Location.
4)  Compose and converse on the go. HootSuite for iOS is the perfect social media tool for Twitter, Facebook and Foursquare. Join the conversation from anywhere with HootSuite for iPhone, iPad and iPod Touch. Simple, elegant and powerful, HootSuite allows you to send and schedule Twitter, Facebook and Foursquare updates, track click stats and set up tracking columns to monitor keywords, #hashtags and lists.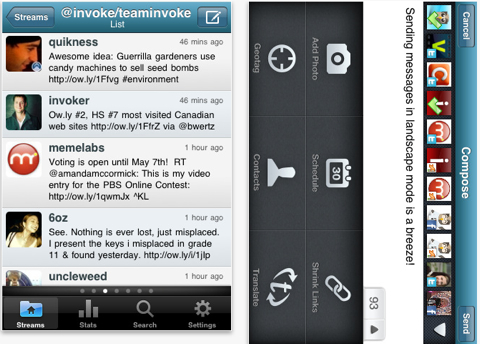 5)  With Instapaper you can save web pages for later offline reading, optimized for readability on your iPhone or iPod Touch's screen. Great for long articles and blog posts that you find during the day and would like to read, but don't have the time when you find them. Save with Instapaper and then read later when you're commuting, in a meeting or waiting in line.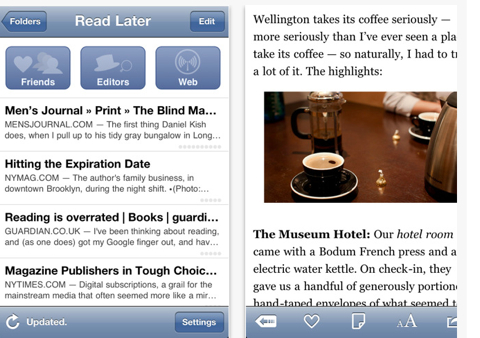 6)  Pandora Radio is your own free personalized radio now available to stream background music on your iPhone or iPad. Just start with the name of one of your favorite artists, songs or classical composers and Pandora will create a "station" that plays their music and more music like it.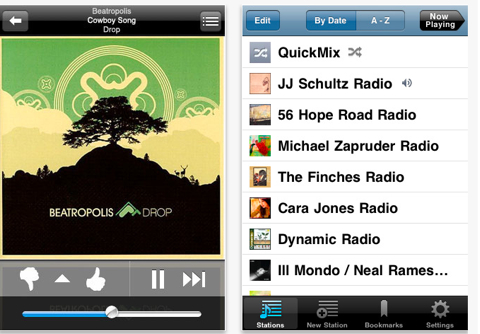 7)  With Instagram you can pick from one of several gorgeous filtered effects or tilt-shift blur to breathe a new life into your mobile photos. Transform everyday moments into works of art you'll want to share with friends and family.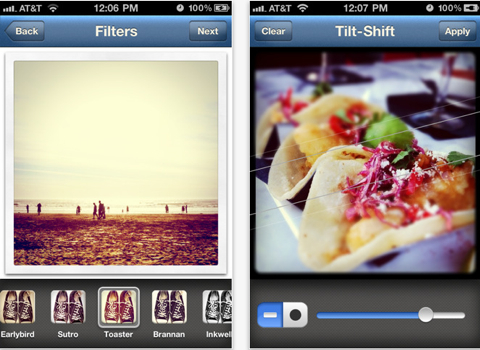 8)  LinkedIn for iPhone puts your professional network just a touch away. Walk into any interview or client meeting with the ability to look up the details and connect with over 100 million professionals worldwide. Get the latest updates and messages from your network and keep them up-to-date with your status in real time.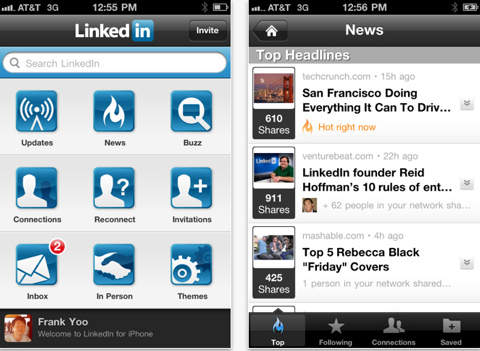 9)  Follow your interests: instant updates from your friends, industry experts, favorite celebrities and what's happening around the world. Get short bursts of timely information on the official Twitter app for iPhone.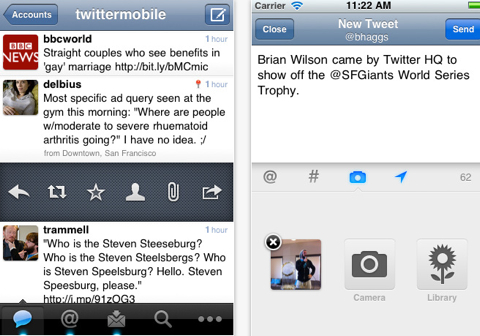 10)  Facebook for iPhone makes it easy to stay connected and share information with friends. Use your iPhone to start a conversation with Facebook Chat, check your friends' latest photos, status updates, look up a phone number or upload your own mobile photos to Facebook while on the go.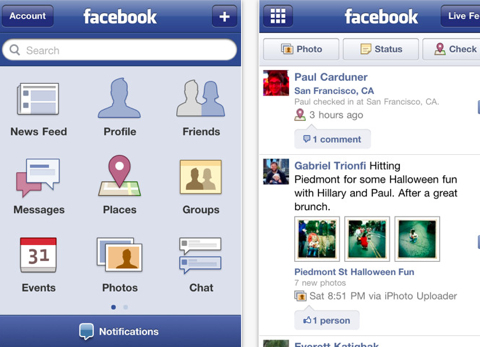 Because new apps are literally released on a daily basis, it's nearly impossible for this to be a conclusive list.  I intended this to be just a quick introduction of some of my favorites.  But hopefully it'll give you ideas about some apps you'd like to try.
I think it's also important to have an RSS reader (I use Feedler), location based apps (such as Foursquare and Yelp), and depending on your device some sort of todo list or note taking app.
Well, I believe those to be the basics and should get you started off pretty well.  I hope you'll take a few moments at the end to share a few of your favorites, too.
Thank you to the Social Media Examiner for all the pictures and descriptions :-)